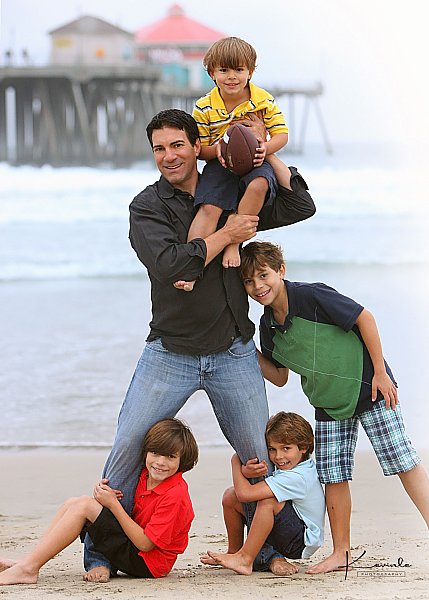 CAPTURE A PRECIOUS RELATIONSHIP!
Now is the time for Holidays portraits. Celebrate those special family ties in portraits to last a lifetime. A family portrait is a gift that keeps on giving.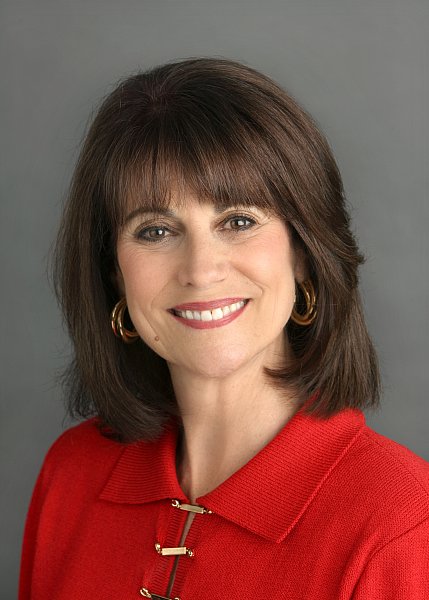 HOW DO YOU SEE YOURSELF?
Whether you're a natural in front of a camera, or even if you're a bit shy, I will help you capture a headshot that shows your best angle and the real you.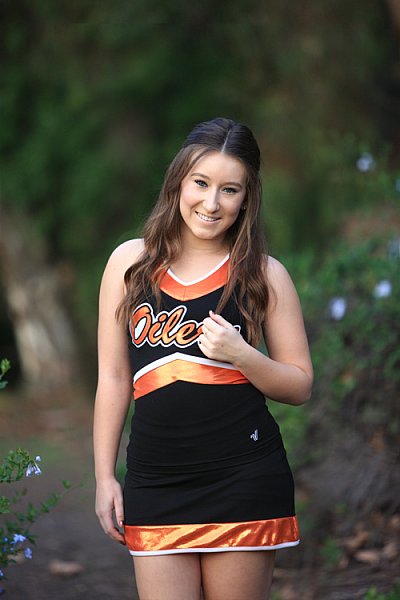 High School Senior Portrait
BEING A SENIOR IS AN EXCITING TIME!
After this year... Who knows what the future may hold? But right now, you've reached the top. And the best way to hold that moment is with a creative senior picture.

A Little Something
About Me
The best part of being a photographer is having the privilege to be the one to capture special moments in people's lives.​​​​
I've been fortunate enough to be in business for over 19 years now, and it is a great blessing to experience success doing something I love so much.