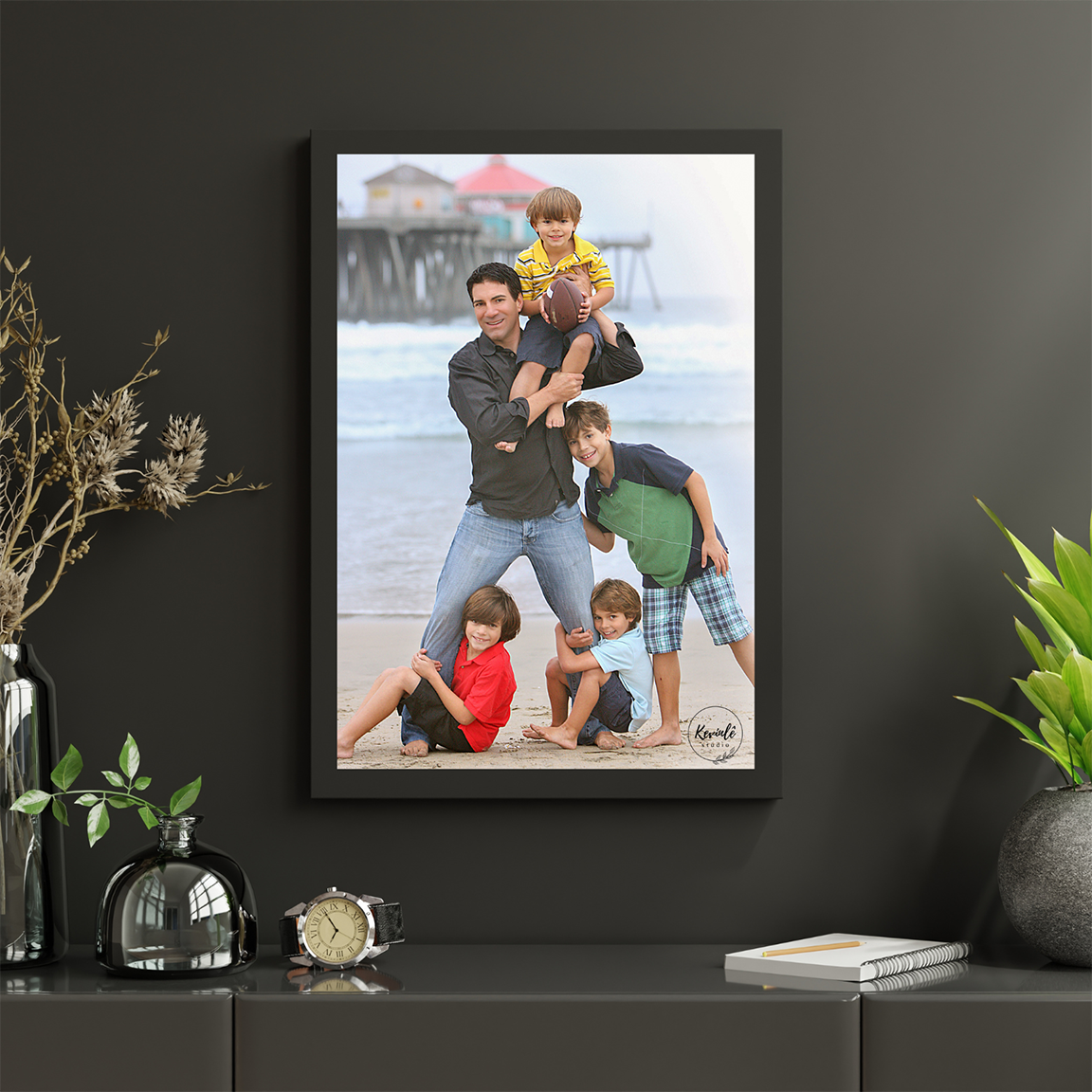 The best part of being a photographer is having the​ privilege to be the one to capture special moments in people's lives.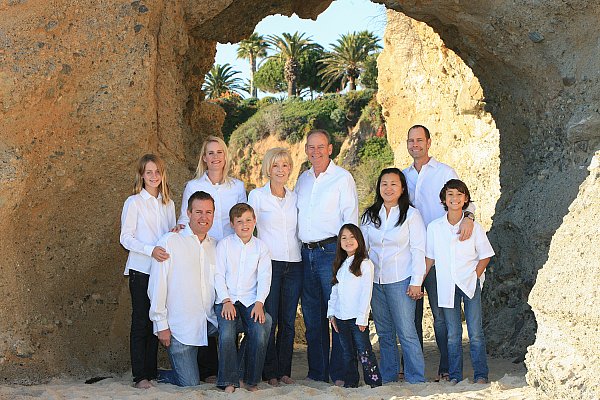 Family photos are a great way to mark the passage of time, create long-life keepsakes and have awesome photos for your annual holiday card.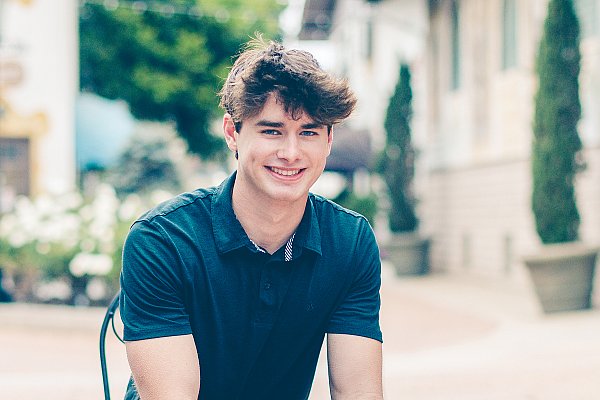 It's your turn to be a senior. Pride, Dedication and Accomplishment ... is what I'll capture in your senior photographs.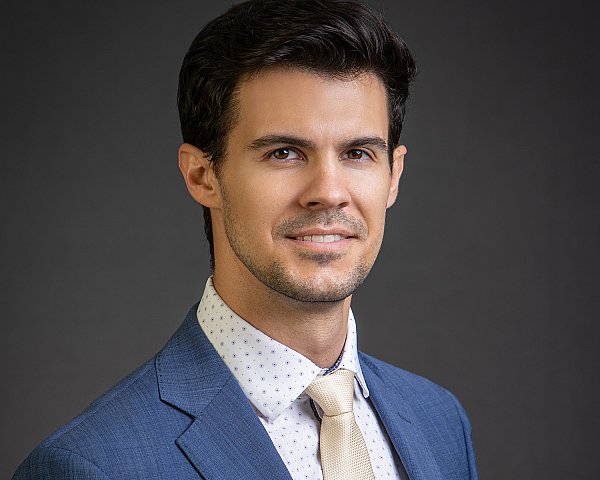 You need to look confident in your business image. You deserve a headshot that's uniquely yours by schedule your headshot session today!


Find My Photos
If you have been given a password to access your private photos, enter that password below.