WELCOME TO KEVIN LE STUDIO
The best part of being a photographer is having the privilege to be the one to capture special moments in people's lives.​
NOW BOOKING SESSIONS FOR SPRING & SUMMER 2022!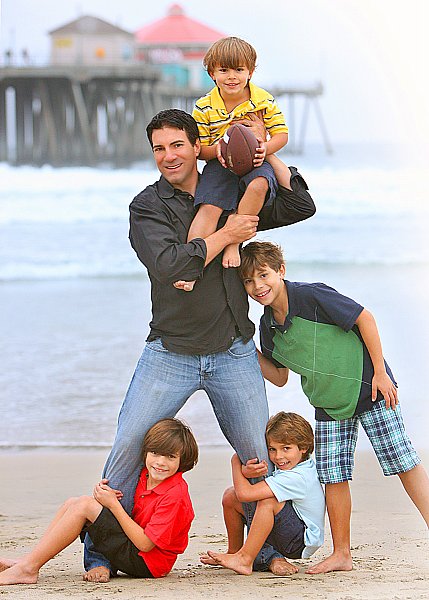 Family Portraits

When you come to me for a family photo shoot, the emphasis is on having fun! I will capture photos of your family sharing a great moment that you get to love & cherish forever.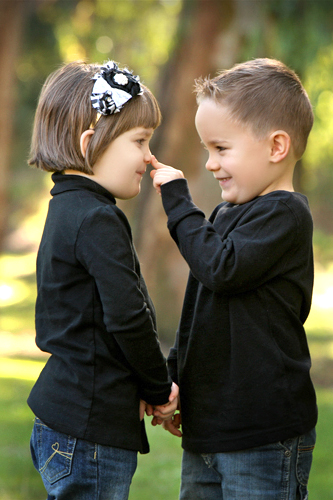 Ideal for children's photography, pet portrait, and baby photography.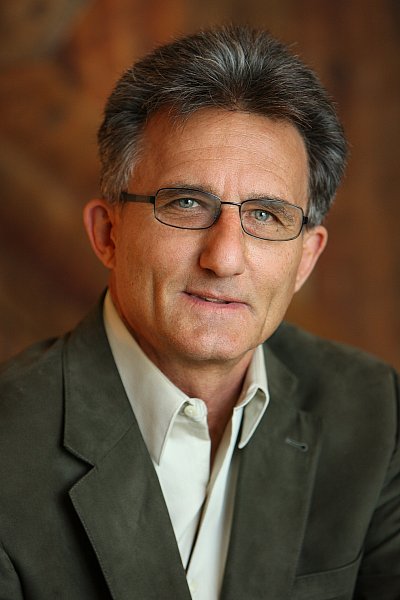 Pride, dedication, and accomplishment are what I'll capture in your headshot. Let me help you bring your best face forward!

​​ABOUT ME
I consider myself a very fortunate man. So many people have invited me into their lives and allowed me to document the greatest days of their life. I take great pride in my work and will always strive to only offer the best to my clients.

I have had many opportunities to photograph families all over Southern California for 20 years, and it is a great blessing to experience success doing something I love so much.
I really appreciate you taking the time to visit my website. I look forward to meeting you and hoping to earn your business.
Thank You!